Wedding Veils


for the Modern Bride
Wedding Veils


for the Modern Bride
Worn by over 11,000 brides worldwide since 2017
About Ruffled Rose Veils
Ruffled Rose Veils is a mother/daughter team based out of Ottawa, Canada. Jeanine and Julie are committed to designing veils and accessories that complement every wedding dress style. Founded in 2017, Ruffled Rose Veils is true to their vision of designing timeless and affordable wedding veils for the modern bride.
Our Story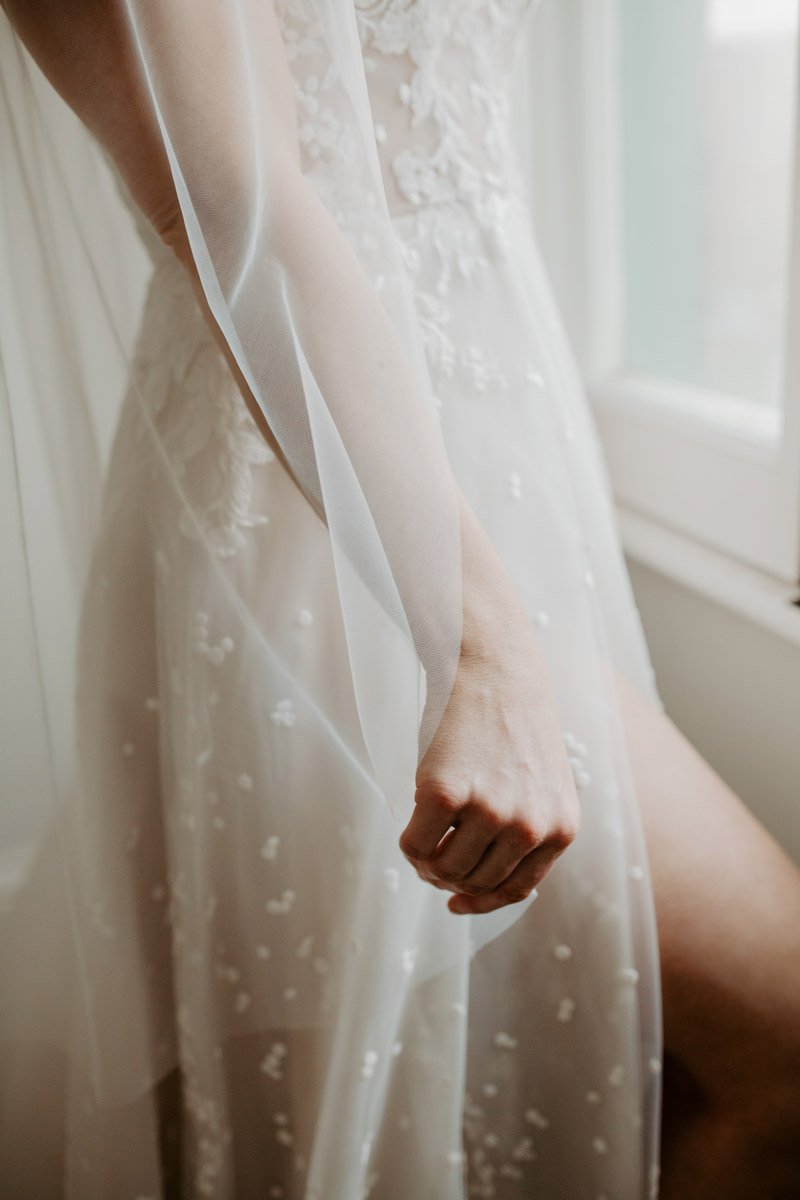 "
Absolutely gorgeous and so soft, this veil exceeded my expectations and I can't wait to wear it on my wedding day. The package was packed with so much care and the customer service was fantastic. They even messaged me before making my order to make sure it was the best colour choice for my dress. I would definitely recommend this shop ❤️❤️
This veil was absolutely perfect! Exactly like the description and pictures. Even better than I imagined. Also the personal touches in the shipped package, it made opening my parcel so much more special. 1000/10 recommend!
Absolutely stunning. I got the fingertip length after much discussion with shop owner. She was super helpful, genuine and fast with her responses. Excellent customer service. Would highly recommend.
If I could give 10 stars I would!! This veil is beautiful!! It Smells SO GOOD. Customer service was excellent and shipping was so fast! I can't wait to wear it on my wedding day.
Beautiful product that arrived in beautiful condition from being packaged so precisely and with so much care. The extra cards and goodies added into the package were so kind to include. Totally impressed with this small business!